Discover Kaurina's All Natural, Flavorful Gourmet Desserts and Ice Creams
Contact us for your next event. We can cater for any style of event, whether casual or formal. Impress and inspire your guests with Kaurina's Kulfi. They'll thank you for years to come. Note: in-person service available only in the Dallas Ft. Worth, TX region. Direct shipping available North Texas.
For special event catering call us to make an appointment and have a free tasting.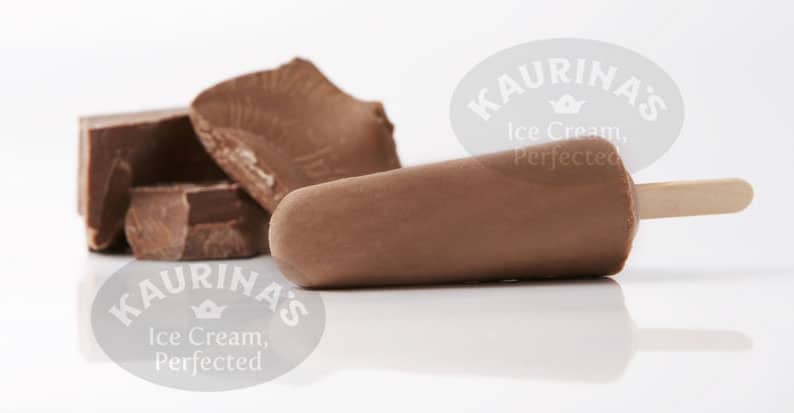 Kaurina's Kulfi Bars
All Flavors – case of 25 3 oz. bars
with or without stick (for plated presentation)
Snack Kulfis
All Flavors – case of 50 1.6 oz. bars
with or without stick (for plated presentation)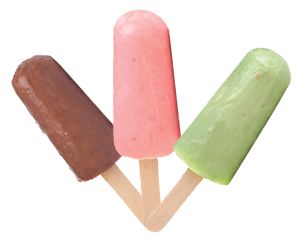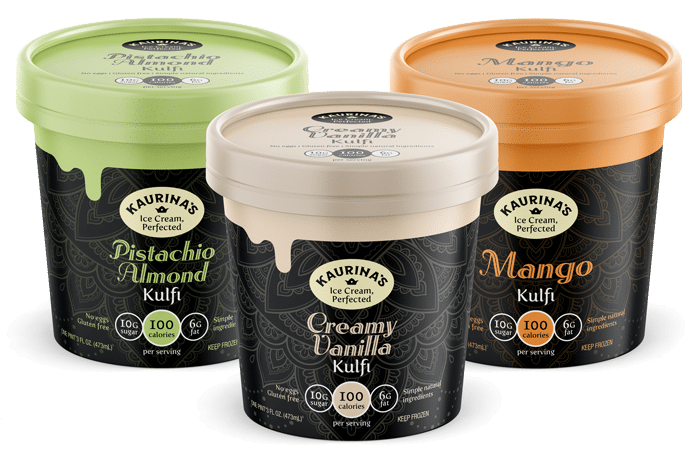 Kaurina's Ice Cream Cups
All Flavors, 3.5 oz.
*Personalized custom labels upon request with name of couple or your own phrasing for weddings, graduation, birthdays, corporate events, etc.*
*Image shows pint size. Catering cups are smaller*